PROVIDING INDIVIDUAL, COUPLES, AND GROUP THERAPY
Alliance Consulting specializes in helping clients who are struggling with:


Trauma-Related Stress
Post-Traumatic Stress Disorder (PTSD)
Relationship Issues
Domestic Violence
Sexual Assault
Maternal Mental Health Issues
Perinatal Mood Disorders
Anxiety
Depression
Loss and Grief
FOR A CONFIDENTIAL INQUIRY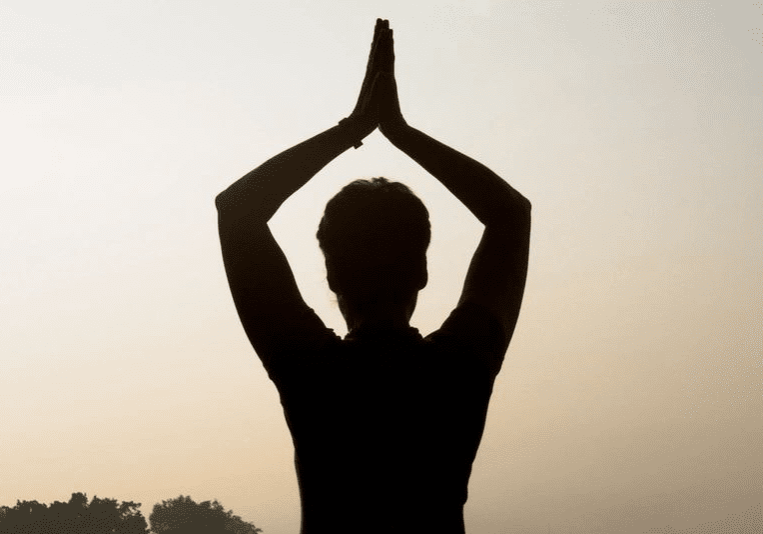 Talk therapy and EMDR involves guidance and support that will play an important role in resolving your personal issues and building a healthier state of mind. I meet clients where they are and develop treatment plans based on their individual goals and needs.
Using the Gottman approach, I work impartially to help couples identify and resolve issues, improve communication, and learn to co-parent effectively. I am also dedicated to respecting the unique goals of each couple.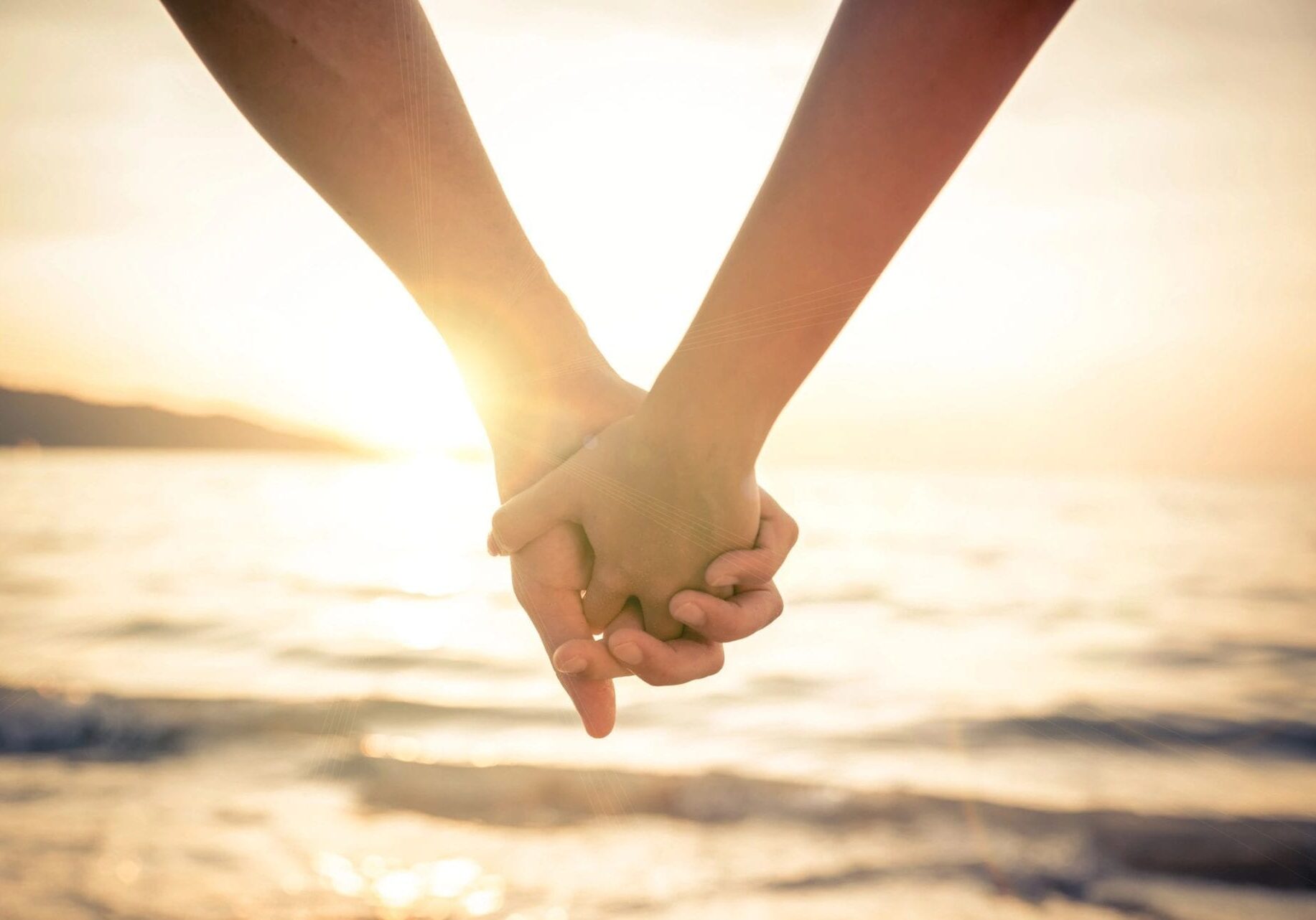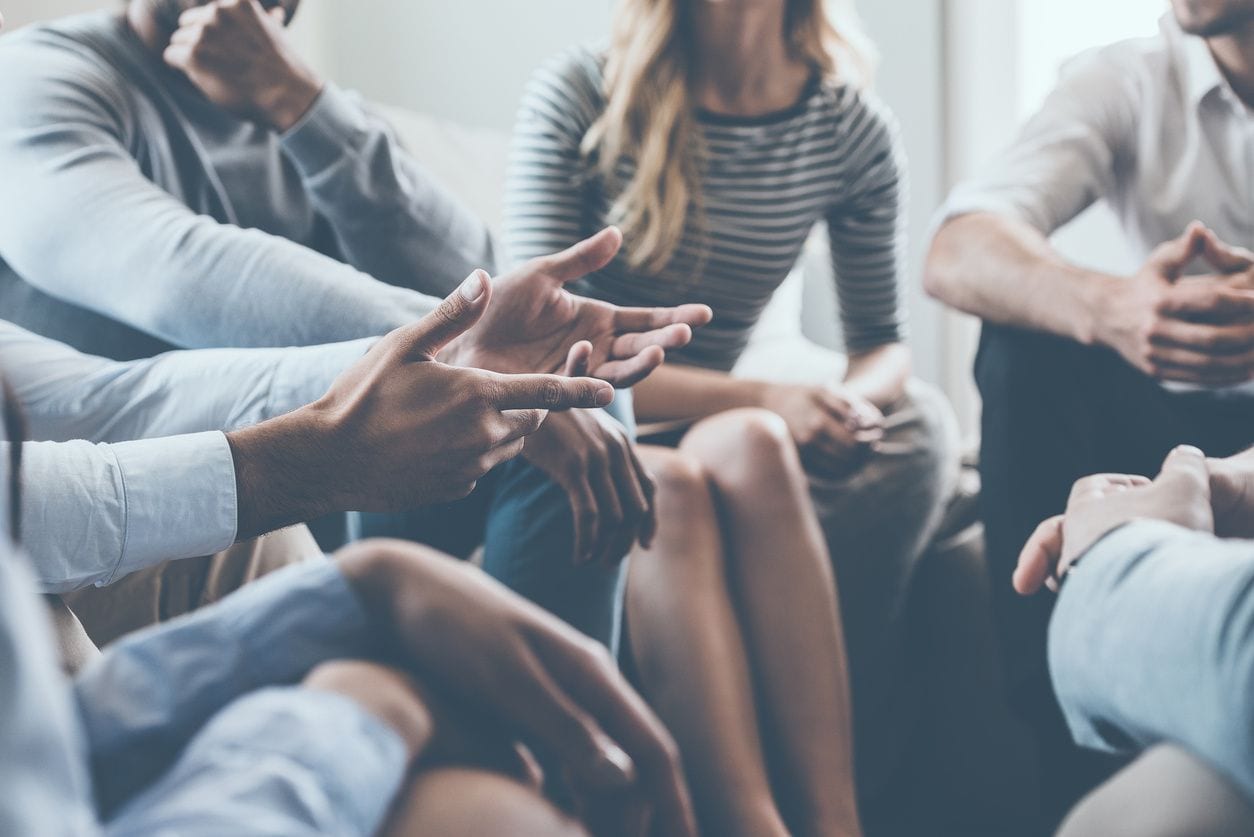 Expressing yourself within a close-knit community at group therapy sessions allows you to receive unconditional support. At the same time, you benefit from social interaction. Alliance Counseling offers periodic group therapy sessions for individuals and couples focusing on a range of topics. Please contact Karen Epstein for more information on upcoming groups.
EYE MOVEMENT DESENSITIZATION AND REPROCESSING (EMDR) AND TRAUMA
EMDR is an integrative, evidence-based psychotherapy approach that has been proven effective in the treatment of trauma. This 8-stage treatment protocol has been shown in repeated studies to help client increase the speed in which they heal from trauma. To date, EMDR therapy has helped millions of people of all ages relieve many types of psychological stress. For more information about EMDR visit EMDRIA at emdria.org.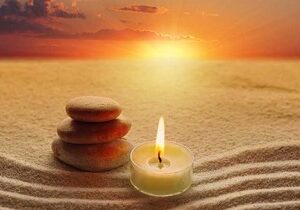 Postpartum, Pregnancy Loss and Infertility
Are you pregnant, thinking about getting pregnant or in the first year after having a baby? Did you experience a loss in pregnancy, post-partum depression, traumatic birth, infertility or other reproductive challenges? Alliance Counseling provides support for women and couples facing issues in their family planning journey.
Alliance Counseling Inc. now offers TELEHEALTH services for clients living in Maryland. Sessions are conducted via video-conferencing and are confidential and HIPAA compliant.
If you have any questions, don't hesitate to reach out to me today. You can also schedule a free 15-minute consultation by sending an email or clicking on the "Schedule Your Appointment" located at the bottom of this page. I look forward to helping you on your journey to mental and emotional wellness.