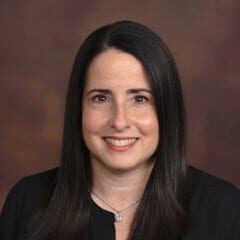 Life often poses many challenges. At a certain point, it can become quite overwhelming and exhausting to manage alone. You may be unsure how to handle marital and relationship issues or deal with the emotional distress from past and recent unresolved trauma. Or, you may be facing difficult life transitions or dealing with chronic symptoms related to anxiety and depression.
As an individual therapist, I seek to provide you with a warm, non-judgmental, and culturally-sensitive environment where you will feel heard and validated. I work collaboratively with you to develop a treatment plan that will help you gain greater self-awareness, manage stress, and live a healthier, more authentic life. I also work with women and their partners who are facing issues related to infertility, postpartum depression, loss and perinatal mood disorders.
In my work with couples, I strive to be objective and empathetic in our sessions. I have specialized training in Gottman Method Couples Therapy, Imago Relationship Therapy, and The Development Model for Couples Therapy. I help couples identify negative patterns in their relationship; improve their communication; rebuild connection and intimacy; and co-parent effectively.
As a trauma therapist, I provide a safe environment where clients can begin the process of healing from difficult past experiences. I am a Certified Eye Movement Desensitization and Reprocessing (EMDR) Therapist – one of the leading modalities in the treatment of trauma. I also incorporate Somatic Experiencing, a body-centered approach to treating PTSD. I have also worked extensively with survivors of domestic abuse and sexual assault.
I received my Master's degree from Johns Hopkins University in Clinical Mental Health Counseling. I am also a Certified National Counselor and a Certified EMDR therapist. I am dedicated to making sure you receive the most current evidence-based treatment approaches by continuing to participate in additional trainings, workshops and forums. I have received advanced training in CBT, DBT, Grief and Loss, Internal Family Systems, and Mindfulness.
I offer an easy scheduling process; day and evening appointments; and a FREE 15-minute phone or video consultation. I also provide Telehealth (online) sessions that are confidential and HIPAA compliant. I am licensed in Maryland and Virginia.
For A Confidential Inquiry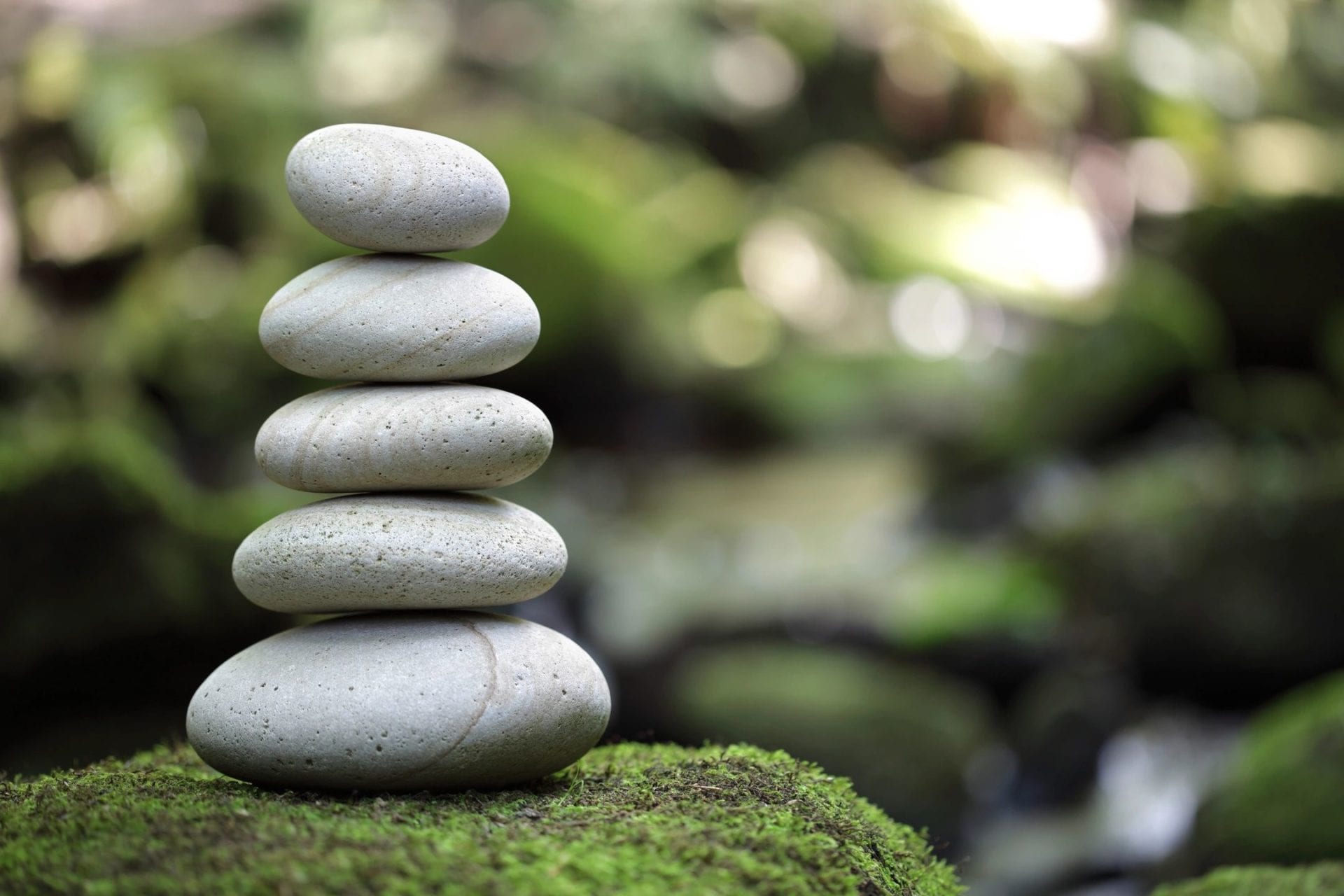 ADVANCED TRAINING BACKGROUND
Eye Movement Desensitization and Reprocessing (EMDR)
Flash Technique for EMDR
Somatic Experiencing
TF-CBT
DBT Skills
Gottman Method Couples Therapy Levels 1 and 2
Imago Relationship Therapy
The Developmental Model for Couples Therapy
Internal Family Systems for EMDR
Sex Therapy
Master's Degree in Clinical Mental Health Therapy From Johns Hopkins University
Licensed Clinical Professional Counselor (LCPC)
National Certified Counselor (NCC)
Certified EMDR Therapist (EMDRIA)
Maryland Approved Clinical Supervisor, ACS
American Counseling Association (ACA) Member
EMDR International Association (EMDRIA) Member